Our motto: HONESTY, VALUE, QUALITY!
Our company  places great emphasis on our machinery, which should represent the most advanced technology. It is essential that our professionals "from the operator through the technologists and engineers" must come from  the best ones, and they should be dedicated to helping our customers to solve their problems.
"Impossible is not a fact it's an opinion." (Muhammad Ali)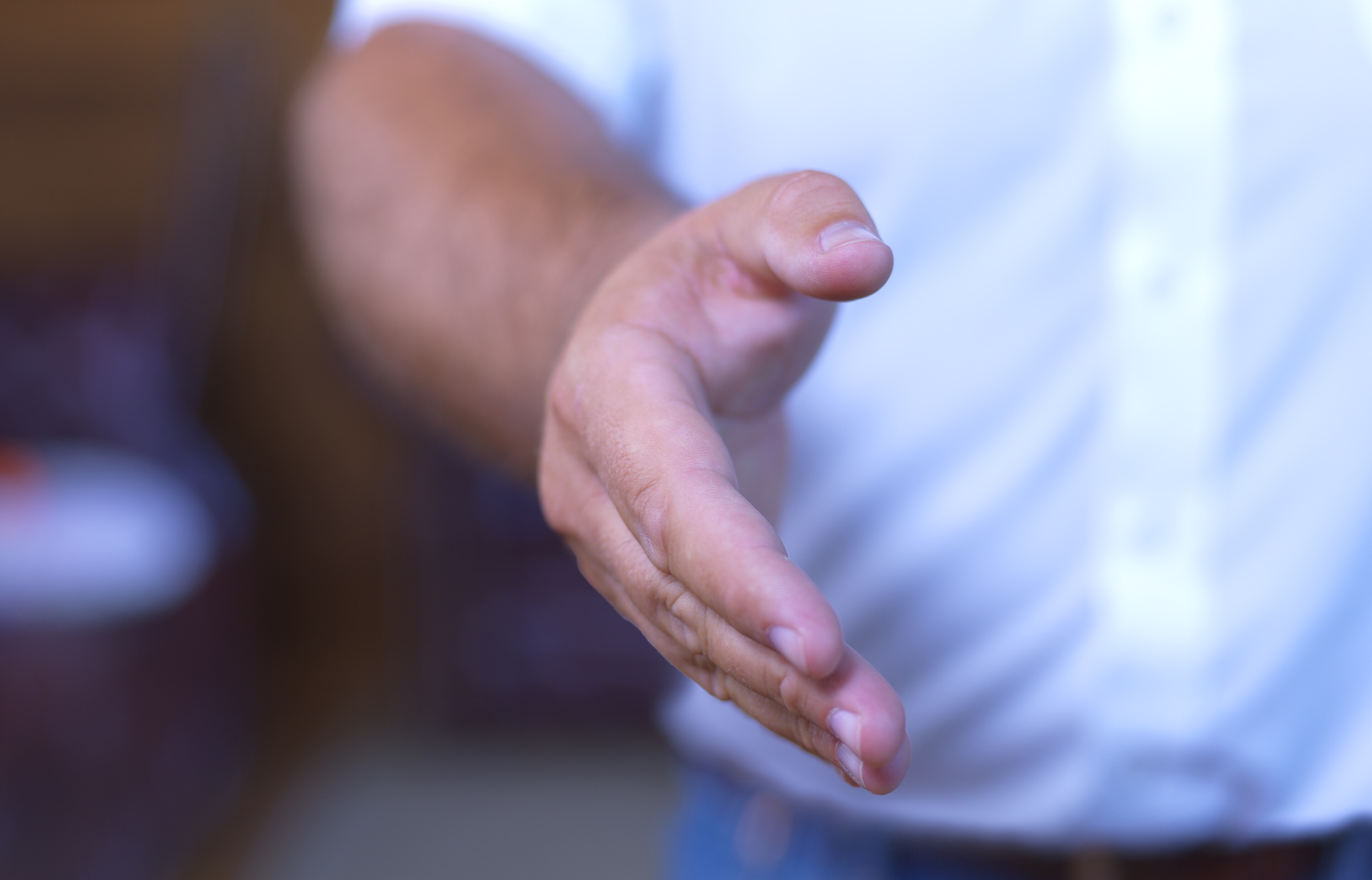 Place of business
Pannon Lézer Műhely Kft.
2890 Tata, Kakas u. 0149/05 hrsz
Registered office
2890 Tata, 0119/121 hrsz külterület
Contact Us
Tel.: +36-34-586-225
Fax: +36-34-586-226